Do you have any special plans for this weekend? Joe and I are heading up to the mountains for the week with a couple other couples, so you can probably expect a little radio silence on my end. It also is suppose to be in the negative degrees this weekend.. but thank god there is a hot tub- OUTSIDE. Not to sure how that is going to play out. Either way, it will be a nice little get a way with lots of games, quality time with friends we don't get to see too often, and let's be honest.. lots of wine and spirits!
Joe and I aren't really into the whole spending lots of money on Valentine's Day thing, instead I always like to get him something small that he wouldn't purchase for himself and make him a card that is something special to us! This year, I chose to make him a card with the lyrics to our first dance song (can't spoil it though, since our wedding is still a couple months away!) Joe usually will make me my favorite dinner on Valentine's Day. For the past 5 years we have always had V-day in with Chicken Marsala on the menu! Restaurants get so packed so we would rather stay in and enjoy each others company!
If you are still on the hunt for the perfect card for your significant other, I've got you covered today! This is the card I made for Joey last year (if you know anything about 'Friends' you know exactly what this means.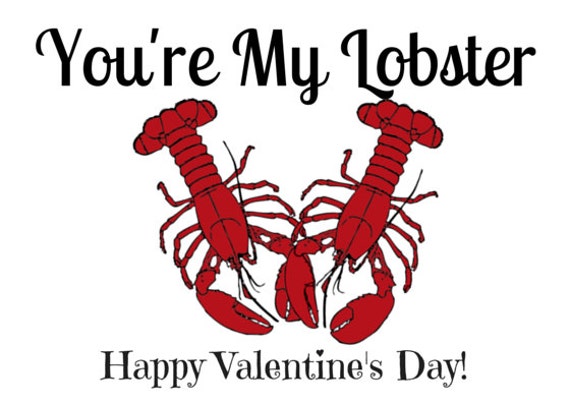 You can download it instantly
here
from my shop!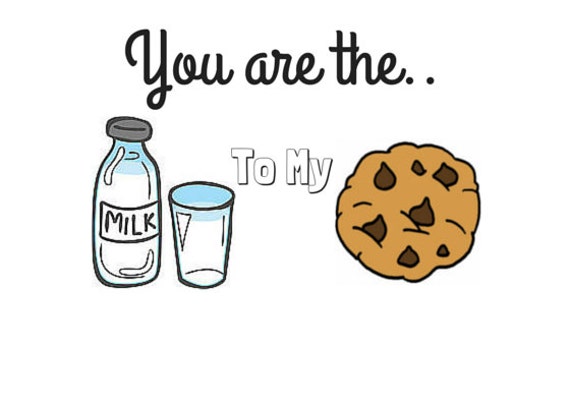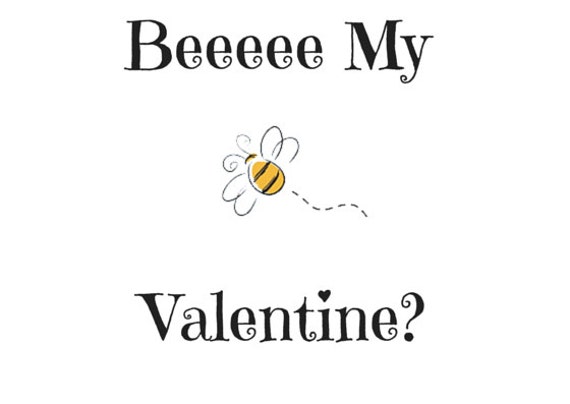 Hope everyone has a great Valentine's Day weekend! How will you be spending it?