You may already know from
this
post, but I moved into my little apartment in the beginning of July. Well we have been there a month now and STILL have not decorated!! I have done little things here and there, but just moving stuff and getting organized has been my priority!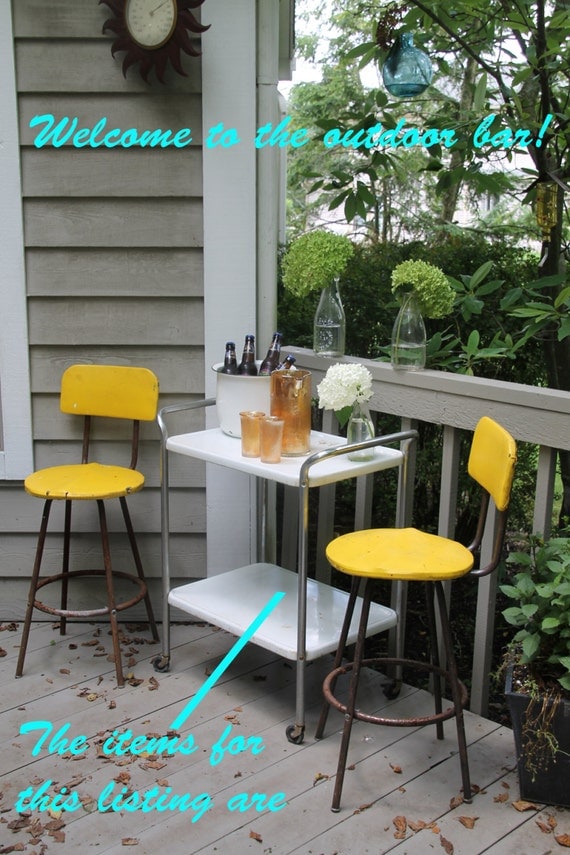 I purchased this bar cart from here and plan on painting the shelves!
I love this vintage Ice Bucket from here - it's gold too!!




Love this inspiration wall for something different in my bedroom rather then just a picture hung above the bed.


Like the design of this wall.. perhaps above the bar cart or console table in the living room?